This is how Netel contributes to the UN's global goals
Netel contributes to several of the global goals for sustainable development adopted in September 2015 by the UN General Assembly. Here we present the goals Netel contributes the most to and for which Netel works actively.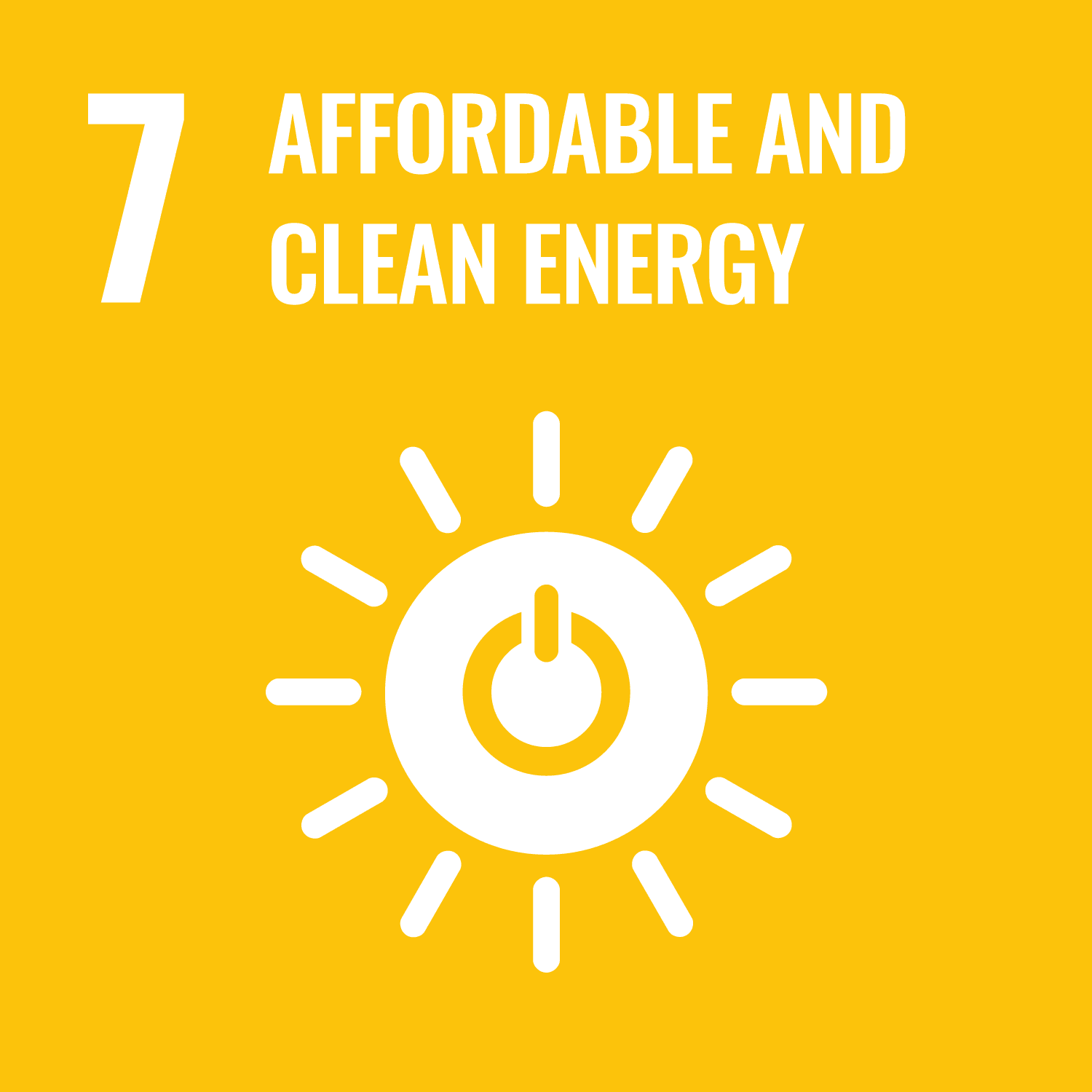 Goal 7: Renewable energy for all
Goal 7 aims to give everyone access to sustainable, reliable and renewable energy and clean fuels. Netel develops both large and small energy projects which contribute to increase the share of renewable energy and increased energy efficiency. By securing the distribution capacity in the power grids, Netel contributes to sustainable societal development. The Group works actively with to reduce their own carbon dioxide emissions and increase the share of renewable energy.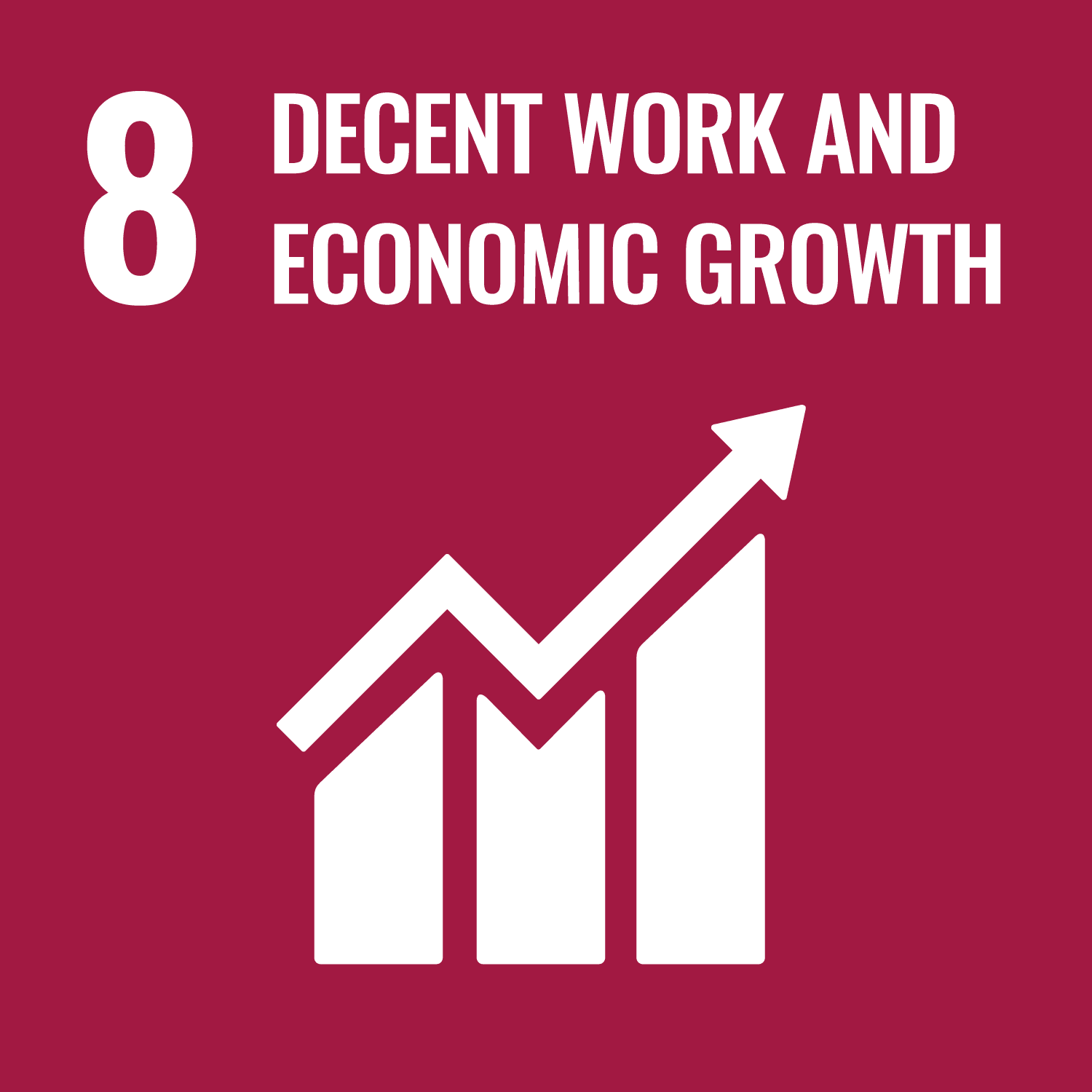 Goal 8: Decent working conditions and economic growth
Goal 8 aims to promote sustainable, inclusive, and sustainable economic growth, full and productive employment with decent working conditions for all. Netel promotes a safe and secure work environment for everyone, both employers and employees at subcontractors and suppliers.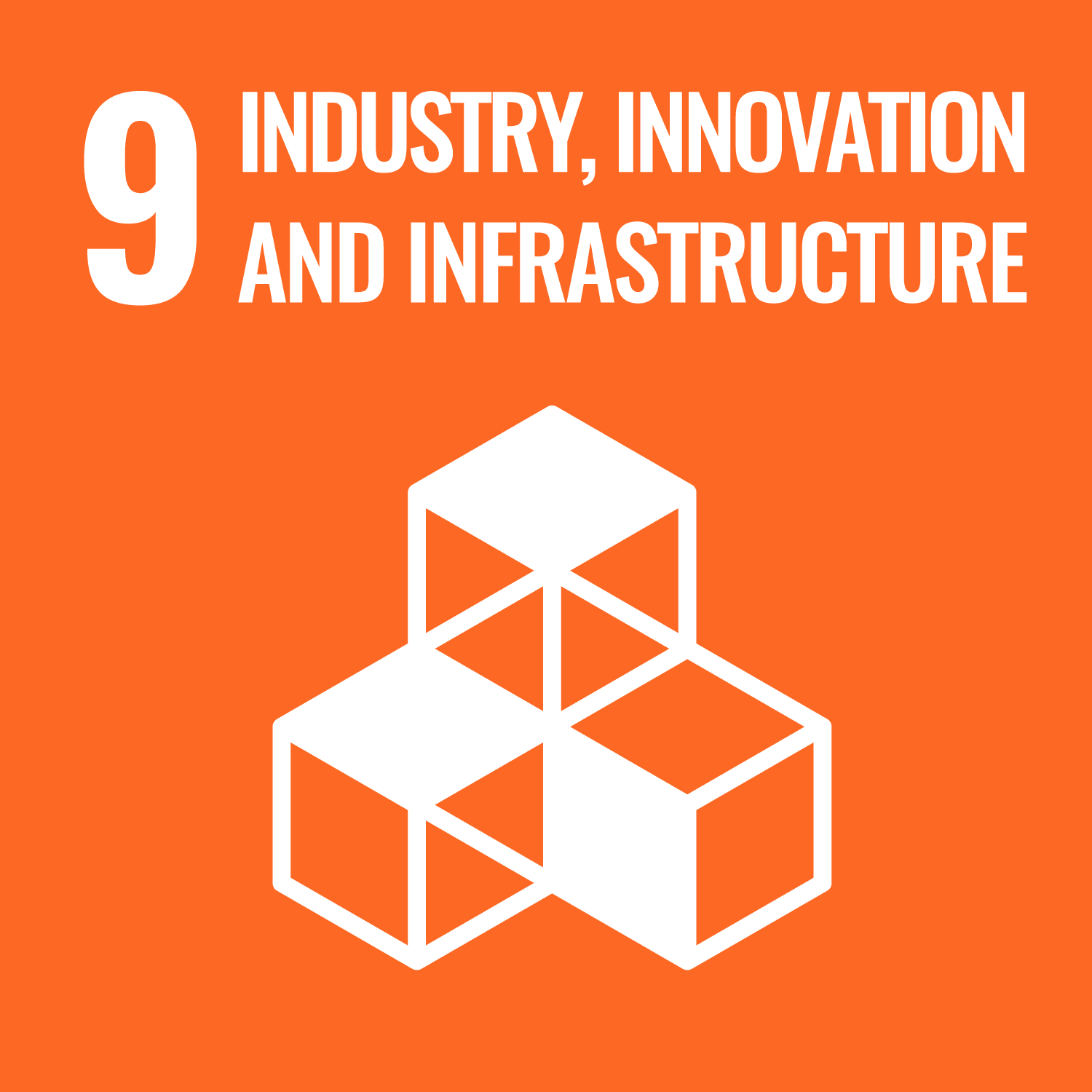 Goal 9: Sustainable industry, innovation, and infrastructure
Goal 9 aims to build resilient infrastructure, work for an inclusive and sustainable industrialization as well as promoting innovation. Netel plans and develops infrastructure for mobile communications, fixed telecommunications networks, and power networks. Through the project, Netel makes it possible for everyone to have access.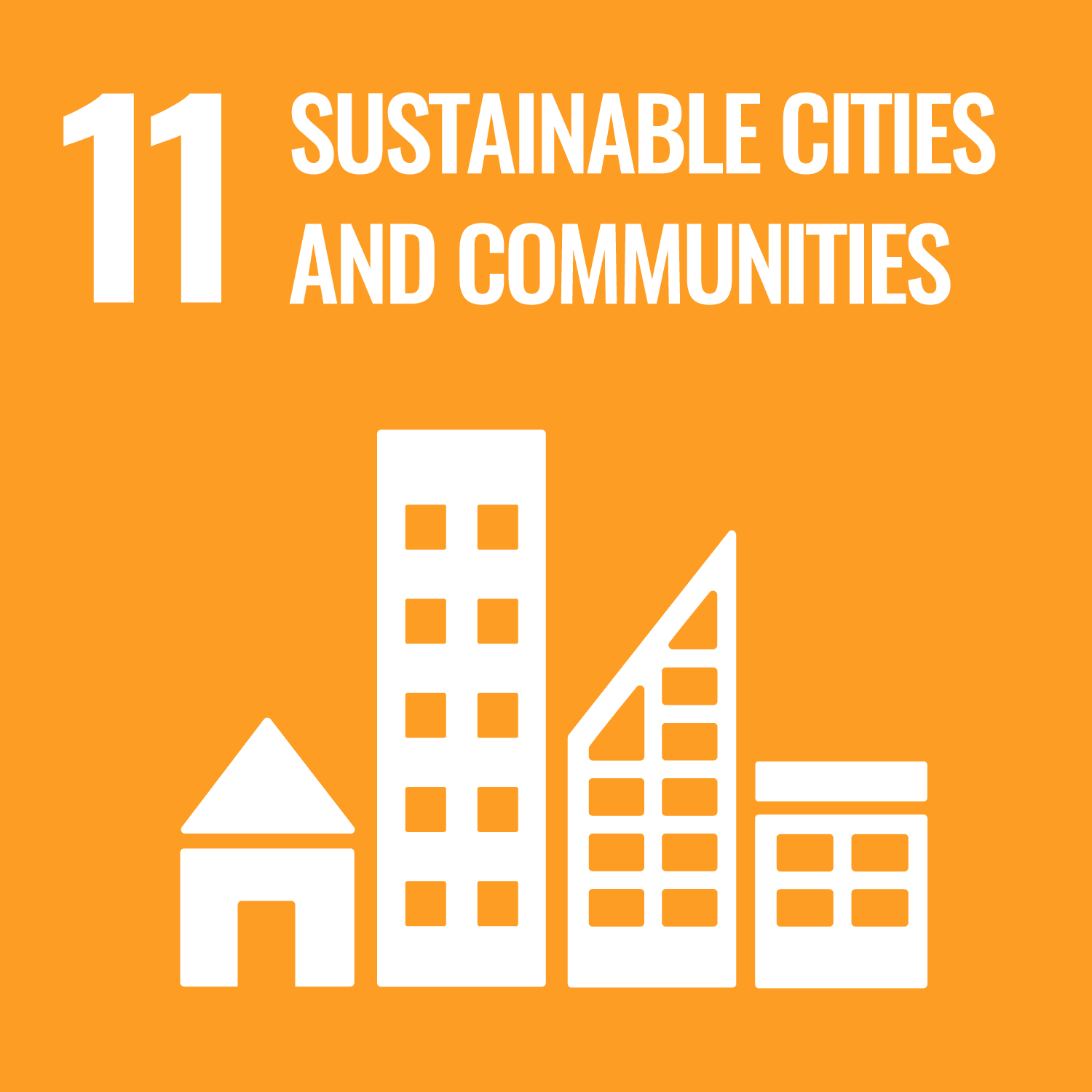 Goal 11: Sustainable cities and communities
Goal 11 aims to make cities and settlements inclusive, safe, resilient, and sustainable. Netel builds smart, sustainable communities with access to clean energy and reliable infrastructure for telecommunications and power.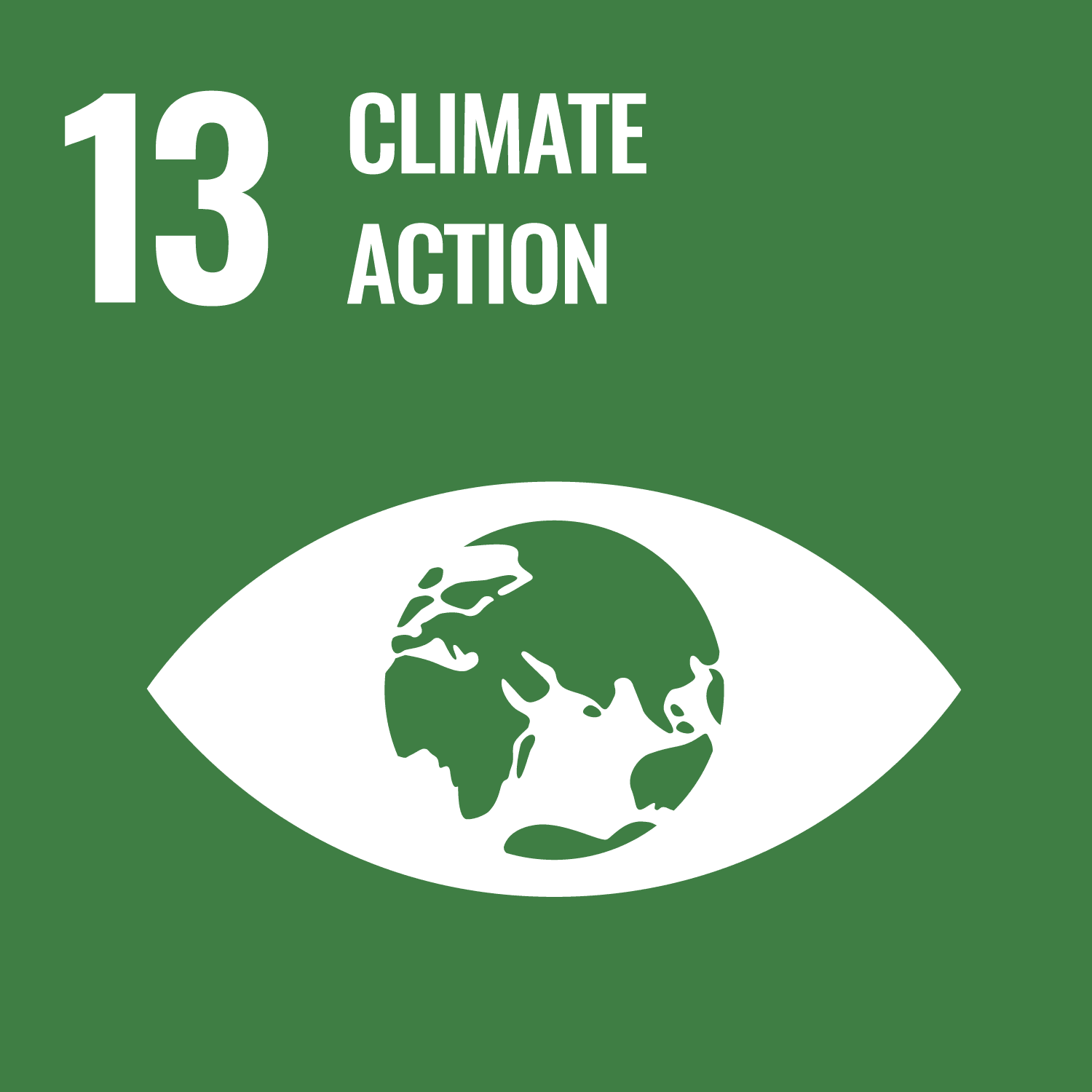 Goal 13: Climate action
Goal 13 aims to take immediate action to combat climate change and its consequences. Netel works to reduce carbon dioxide emissions in its operations, among other things by streamlining transport and increasing the use of renewable energy.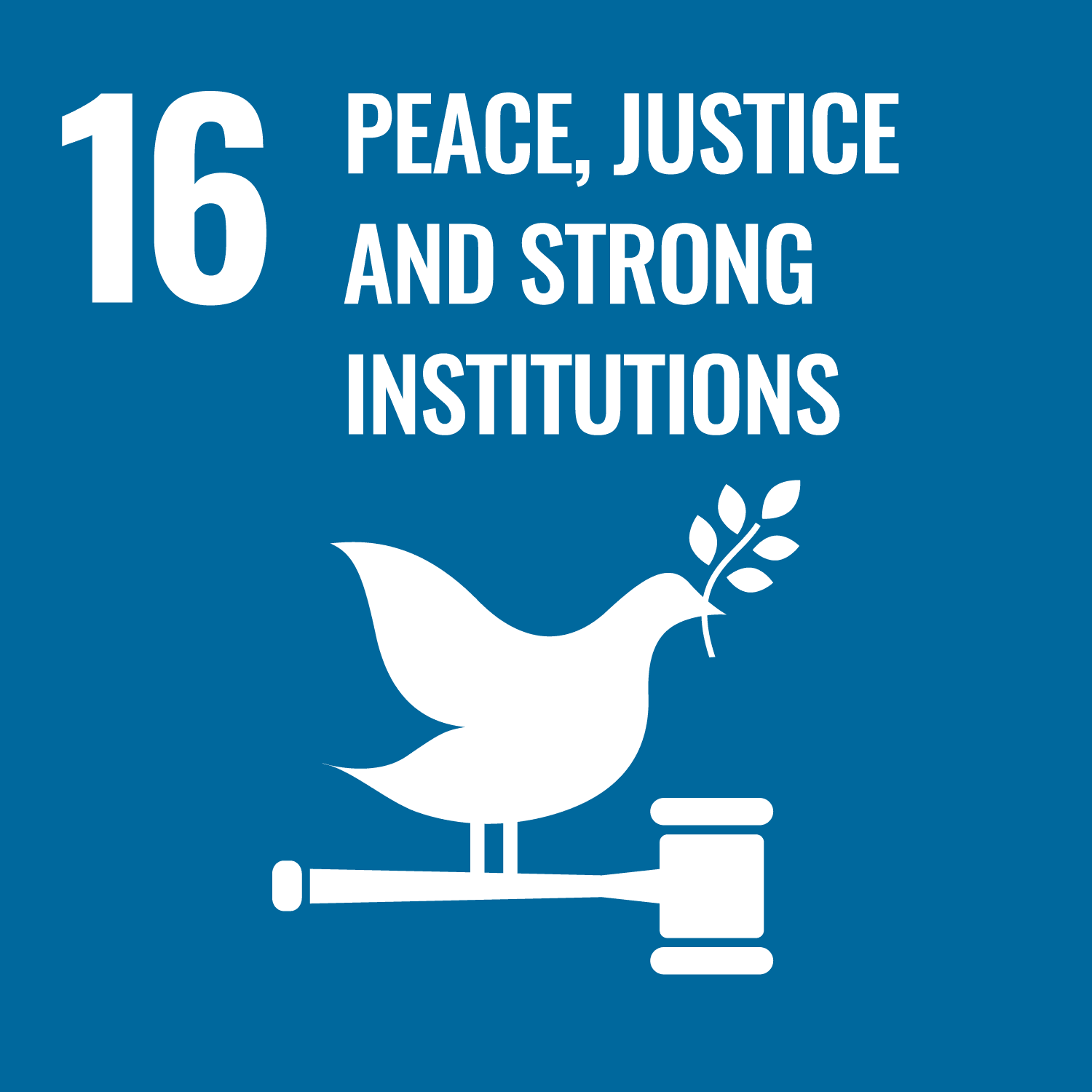 Goal 16: Peaceful and inclusive societies
Goal 16 aims to promote peaceful and inclusive societies for sustainable development, provide justice for all and build effective and inclusive institutions with accountability at all levels. Netel promotes transparency both internally and with subcontractors and suppliers to offer justice conditions and compliance without tax evasion, social dumping and corruption.
EU: s Green Deal
On 14 July 2021 the EU commission adopted the European Green Deal, which has the overarching objective to make the EU the first climate neutral continent by 2050. The goal is to cut down most greenhouse gas emissions by producing more affordable energy, smarter transportation systems, new jobs, resulting in a cleaner environment and an overall improved quality of life. Netel fully supports the EU initiative.