Efficient business model for profitable growth
Through our extensive experience, broad geographical presence and decentralised organisation we offer our customers efficient, high-quality infrastructure projects and service. Our strategy for profitable growth means that we make acquisitions in selected markets while expanding the current businesses.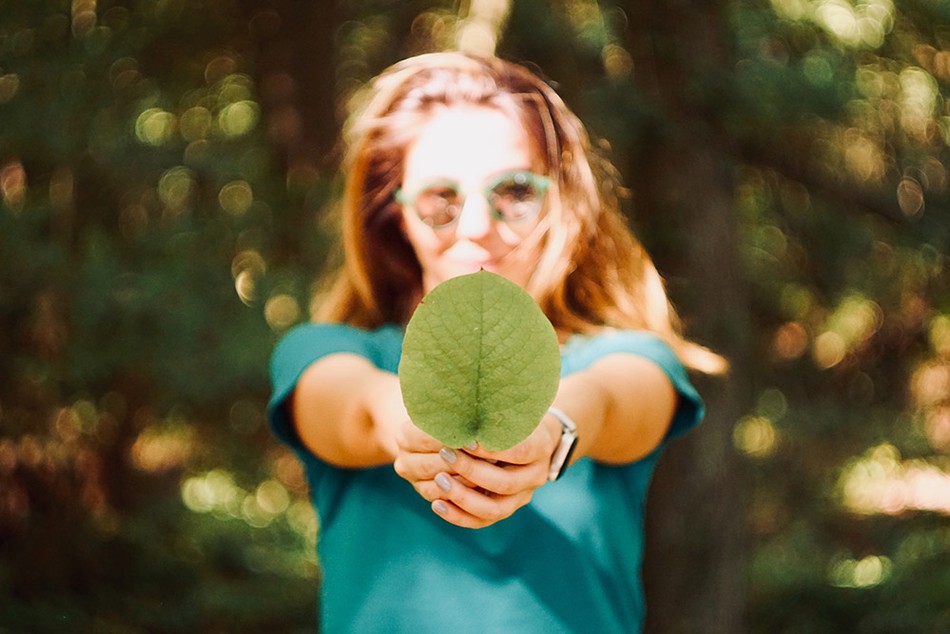 Sustainability
High responsibility for the environment and work environment
Everything that Netel does is to be done in a responsible and sustainable way, adhering to high ethical standards. We also place extensive demands on our subcontractors and suppliers. For us, high ethical standards, good work conditions and environmental responsibility are priority issues that have always distinguished the business.
Sustainability