Netel contributes to a more sustainable society.
Netel provides access to modern and efficient communication services that increase inclusivity and create opportunities for sustainable development.
Netel is a leading Nordic construction company which plans, develops, and maintains infrastructure for telecommunications and power.
Netel provides access to modern and effective communications services which increases inclusion and creates opportunities for a sustainable societal development.
Netel contributes to increased access to sustainable, renewable energy, and greater energy efficiency. Netel actively works to reduce its own impact on the climate.
Netel fosters a safe working environment for coworkers and employees with subcontractors and suppliers.
Netel's services make society more sustainable.
Our sustainability principles
Sustainability is an integrated part of our business strategy and is embedded in the highest level of management. Our work with sustainability sculpts our day-to-day practice and runs through the entirety of the Netel group.
By acting responsibly and sustainably through-out the entire value chain, Netel creates trust and consolidates a strong brand.
Netel strives to ensure that every activity undertaken is done responsibly and sustainably with considerable emphasize on high ethical standards. We also establish considerable sustainable requirements for our subcontractors and suppliers. For us, high ethics, good working conditions and environmental responsibility are priority issues that have always characterized the business.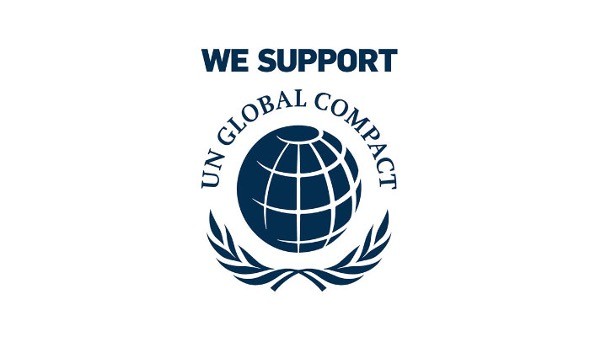 As members of the UN Global Compact, we support and emphasize principles regarding human rights, labor standards, environment, and corruption. The principles of the UN Global Compact and a number of international guidelines form the basis of our code of conduct, which covers employees as well as recurring, major subcontractors and suppliers.
Read more about our sustainability work
Download and read the document Netels hållbarhetsarbete (in Swedish).